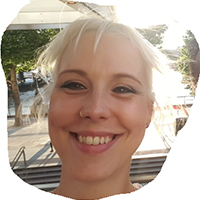 Kirsty Eaton
Founder
My name is Kirsty and I'm the founder of Reach Out for Mental Health. As some of you know I created the service after a colleague of mine took his life in 2015. It's been the hardest but most rewarding thing I've ever done and I'm so grateful for the amazing support we've had from so many people to help us get to where we are today.
I live on a narrowboat on the beautiful river Crouch with an amazing community of fellow boaters. I'm a big advocate for co-living/co-housing in all it's forms and the impact this way of life has on the environment, community cohesion and of course, mental health.
My biggest passion is music and dance. On a Monday evening you can often find me at my local Ceroc class learning how to twirl around a ballroom beautifully but at weekends you'll see me leaping around to a local band in a local boozer.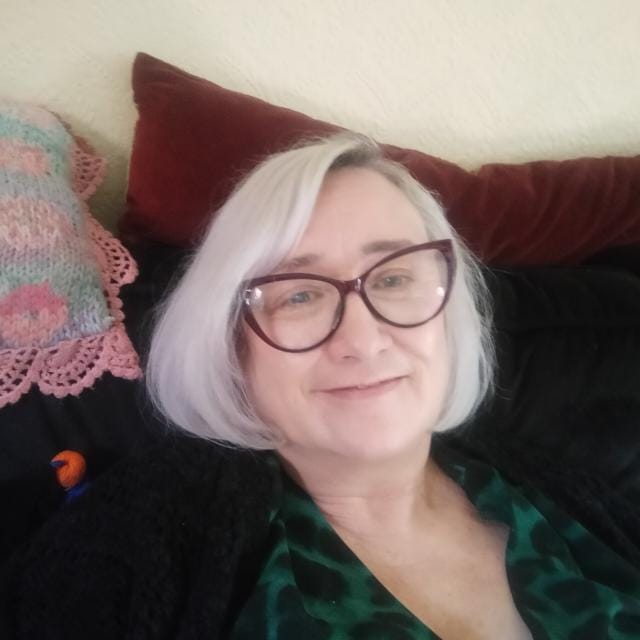 Karen Clarke
Business Development Manager
I've worked in Care and Support for 16 years, before the kids I worked in London for some prestigious organisations too – secretarial and reception work.
Proud to work for ROFMH. A charity that actively supports people to feel valued, and cared for, members of society and offers vital support to people experiencing suicidal thoughts and mental ill health.
I love the cinema and films, reading, my family and my Yorkshire Terrier. I have a lot of lived experience relevant to my role at ROFMH
Doreen
Volunteer
I'm Doreen, I'm a grandmother and I used to teach and had the role of student welfare manager which involved not just students but their families.
When I retired, I thought I could use my experiences to help others. My students used to think I was mad and apparently most people agree so at least I don't have to make excuses for myself. I love animals and always have had dogs and or cats.
At the moment I have a greyhound and Caucasian Sheppard. All my animals have been rescued and come with issues but bring so much into my life. "Challenging" would describe them but life is a challenge so I try through ROFMH to support clients that have their challenges and hope they find the strength to overcome their darkest moments.
Sometimes it's hard but it's rewarding too. I'm always happy to talk to people about anything and everything. Nothing shocks me and I don't judge. Good luck to everyone that joins our team.